The childcare platform trusted by familiesbabysitters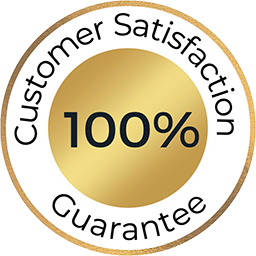 Safety and transparency are our priorities
Babysits offers a transparent platform, so you can rest assured that your children are in good hands.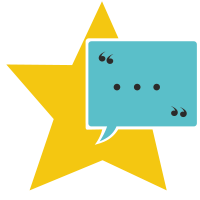 Reviews and References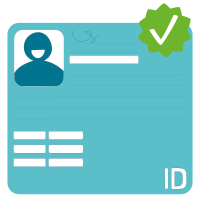 Government ID
Récord Policivo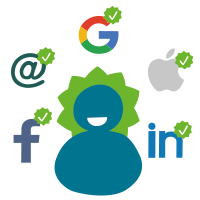 Profile Verifications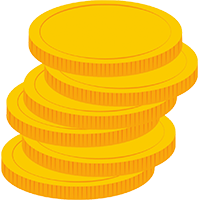 Affordable for families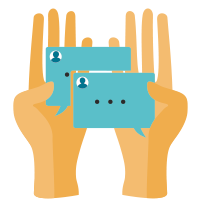 Secure Messaging
How it works
Find a babysitter or babysitting job in 3 easy steps
Search
Filter based on your needs and review detailed profiles.
Connect
Send messages, screen users and have an introductory meeting.
Introductory Meeting
Get to know each other in an introductory meeting.
Trusted by people like you
Nicole from Panama City
Nicole es una chica muy cariñosa con el bebé y proactiva con su trabajo
Yulitsa from Panama City
Quiero compartir mi experiencia con una niñera increíblemente talentosa. Ella...
Fulvia from San Miguelito
Puntual, respetuosa, proactiva, hacendosa, organizada y con buena quimica con...
Zamira from Panama City
Excelente con nuestra bebé y con las tareas para mantenerme todas sus cosas e...
Marta Valderrama from San Miguelito
Excelente, atiende muy bien a la bebe y es una persona muy activa. Espero con...
Imary from Panama City
Buena niñera amable y atenta. Confiable.
Rosa from La Chorrera
Excelente!! Buena convivencia y muy agradable
Stephan from Panama City
Muy buena persona, no tuve ningún tipo de problema con ella. Muy transparente!
Johanna from San Miguelito
Son muy buenas Personas, con ellos puedes tener mucha confianza y estoy muy F...
Katherin from Panama City
Hola Recomiendo muy ampliamente a la joven Katherine, cuido de mi bebé y lo...
Babysits is here for you!
We are there for the hardworking parents, for the parents who need some time for themselves and for the people who are there to support them with childcare.
Already trusted by over 4 million members.
The Babysits community contributed to the removal of
76,000+ kg
Our CO2 removal is equal to the daily energy use of
3500+ households
Our CO2 removal is equal to
1250+ planted trees
Our CO2 removal is equal to
a lot of Happy babies
What are you looking for?
---
Childcare wherever you need it
---
Babysits Shop
Work it. Wear it.